Unbeatable Trucking Service
Starting from loading to unloading and maintaining the highest standards in terms of safety while in transit, we take nothing to chance.
ABOUT CHARO TRANSPORT 7
Established since 2007 in Montreal, Charo Transport 7 Inc. is a family-owned business located in Laval, which offers a full range of services in the container transportation industry.
Member of the UIAA, Charo Transport 7 offers you transport solutions from all terminals in Montreal to your doors, whether you are located in the greater metropolitan area of Montreal, further in the province of Quebec and Ontario. Charo Transport 7 holds a license for the transportation of hazardous materials, so we specialize in both hazardous and non-hazardous materials freight transportation.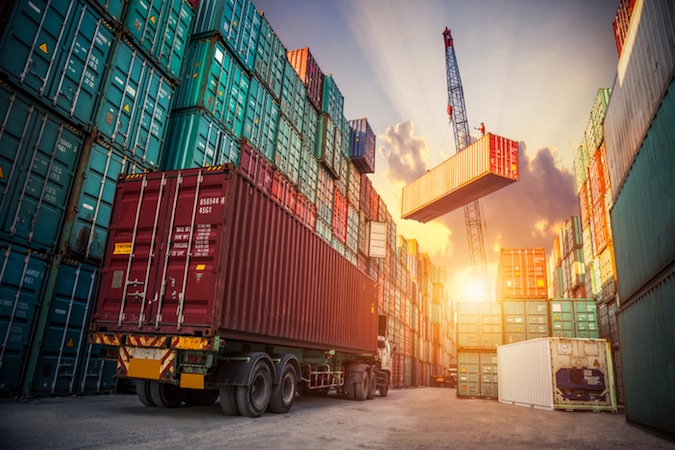 What makes us special?
To ensure optimal services to our clients, we are able to customize our approach and our services based on our clients' particular needs. Our experience and expertise have been proven, over the years, to be a valuable asset for all of our clients' ground transportation necessities.
Charo Transport 7 has built a strong work relationship with transportation agencies. We have gained a solid reputation for the exceptional quality, efficiency and dependability of our services and customer support..